ABOUT US
We are one of the main exporters of Andean grains from Bolivia. We were born 20 years ago from the need to connect small producers with the most demanding markets and generate alliances with them inside and outside of Bolivia.
The company's line of business is the export of Andean grains -mainly ORGANIC QUINOA-, which has allowed us to consolidate ourselves as an international benchmark in this field
We have more than 400 families of small producers in charge of planting and harvesting grain quinoa, under a strict internal control system and support from our technical side.
We have quinoa processing lines that have been designed and worked on continuously and permanently, which is reflected in the constant growth in infrastructure, technology, human talent, management, generation of cordial relationships with our suppliers and customers.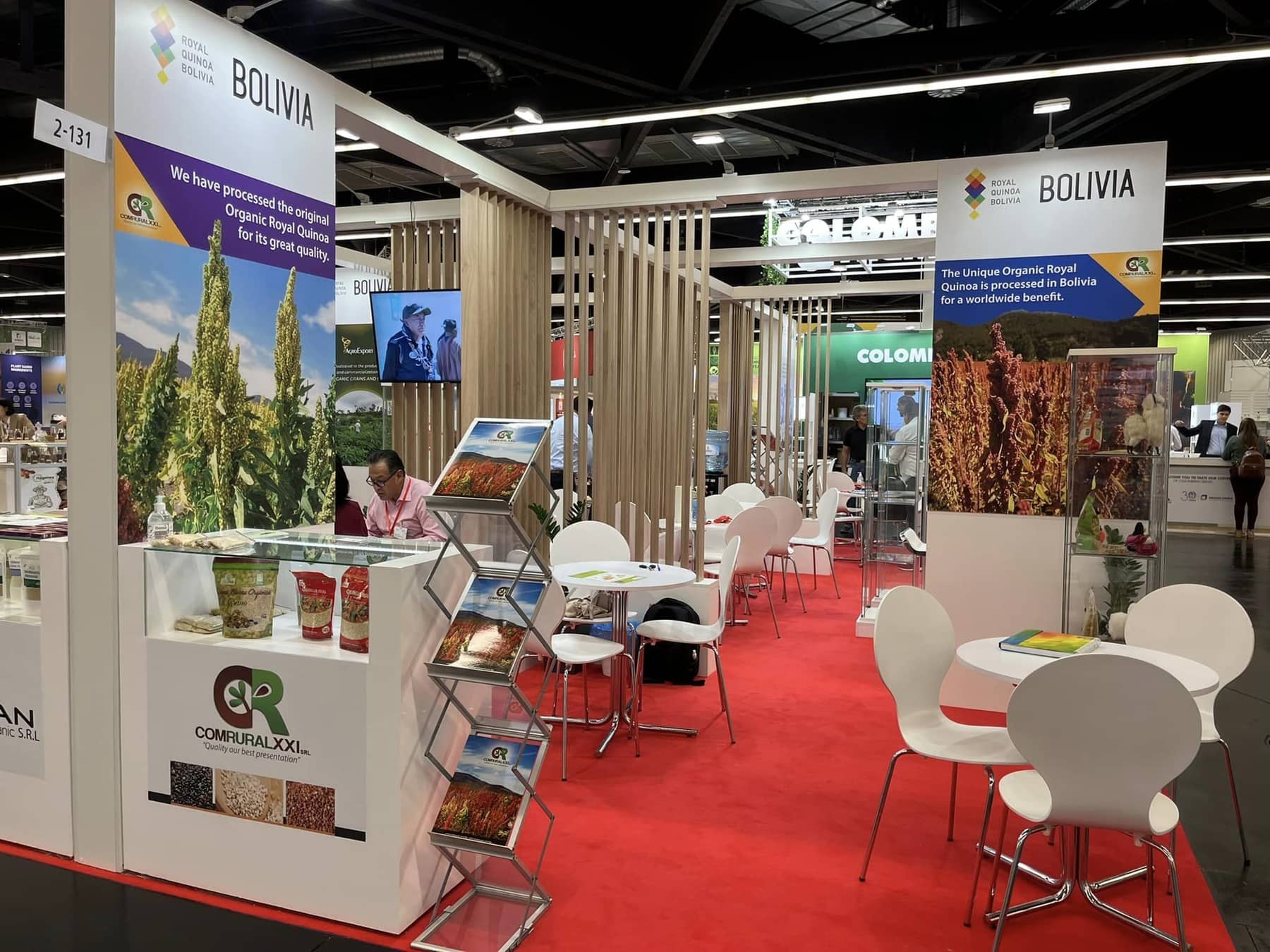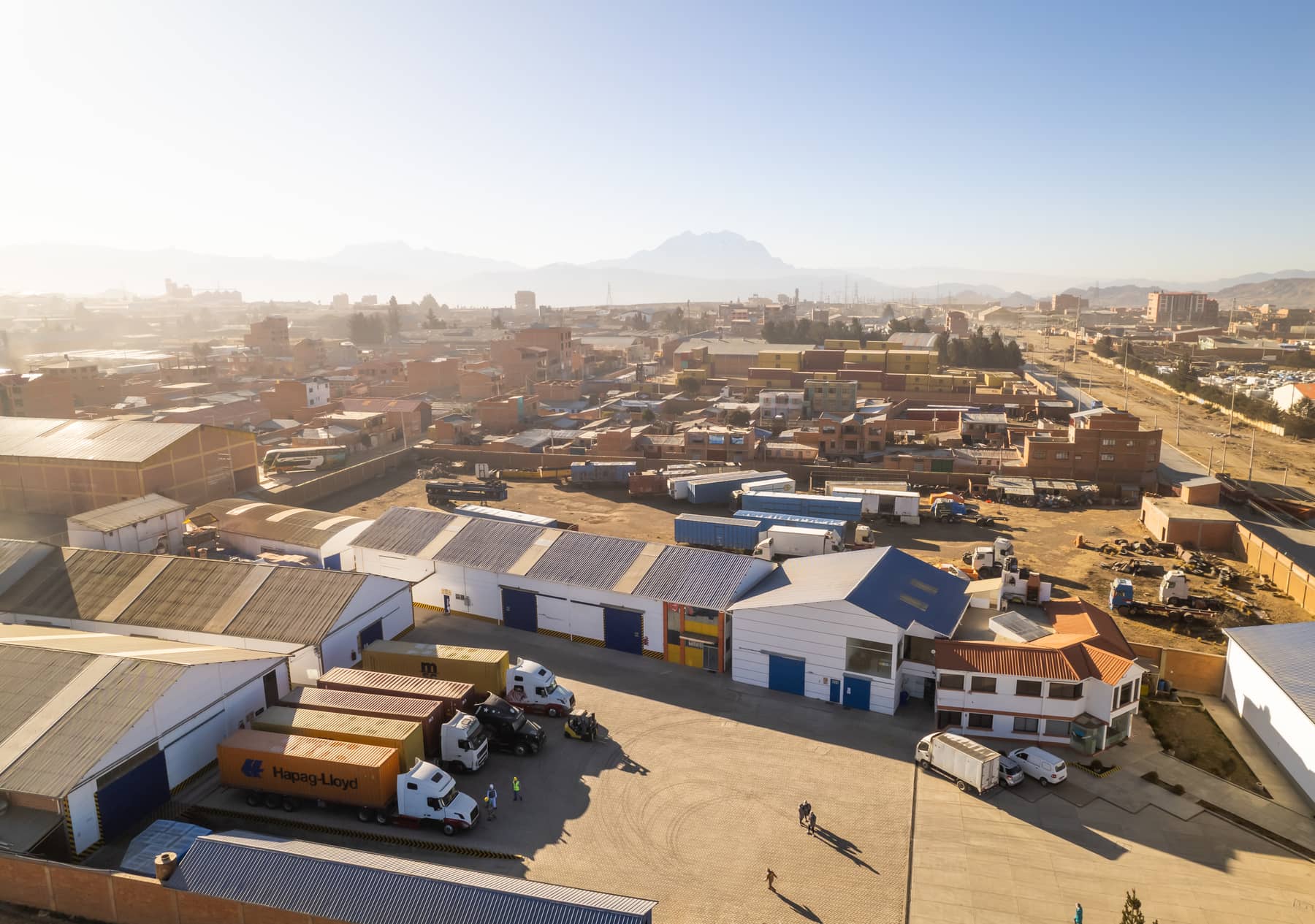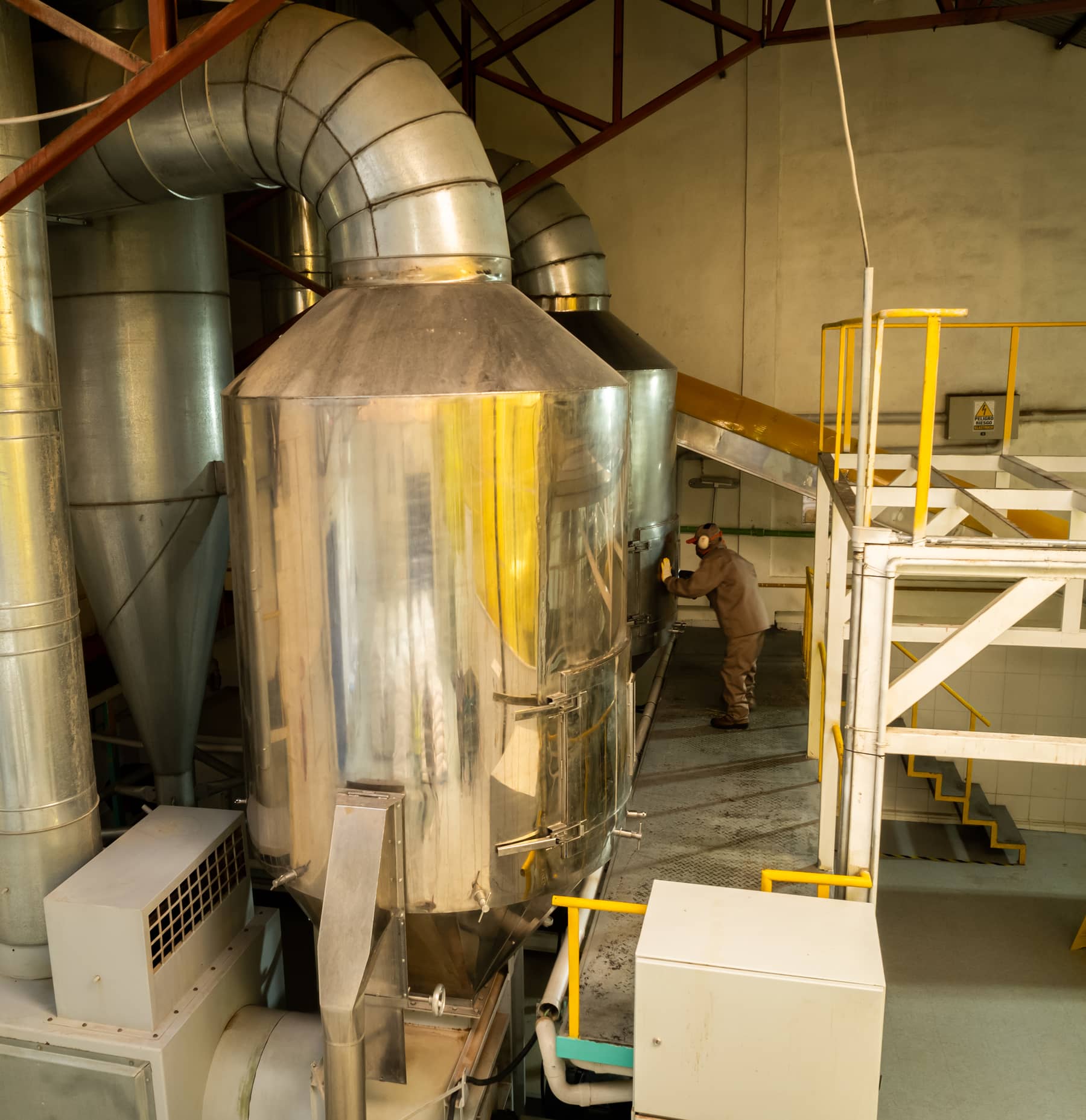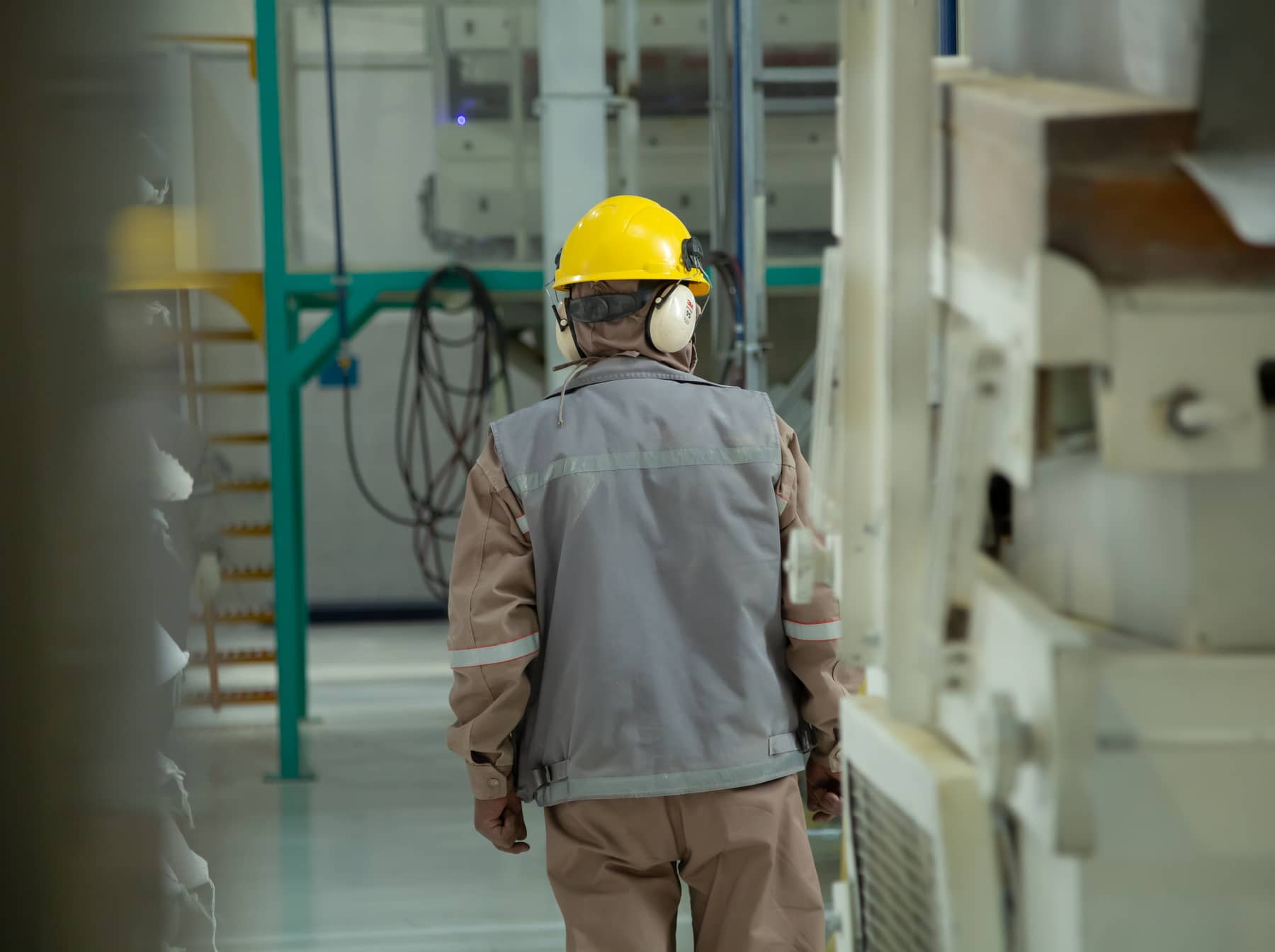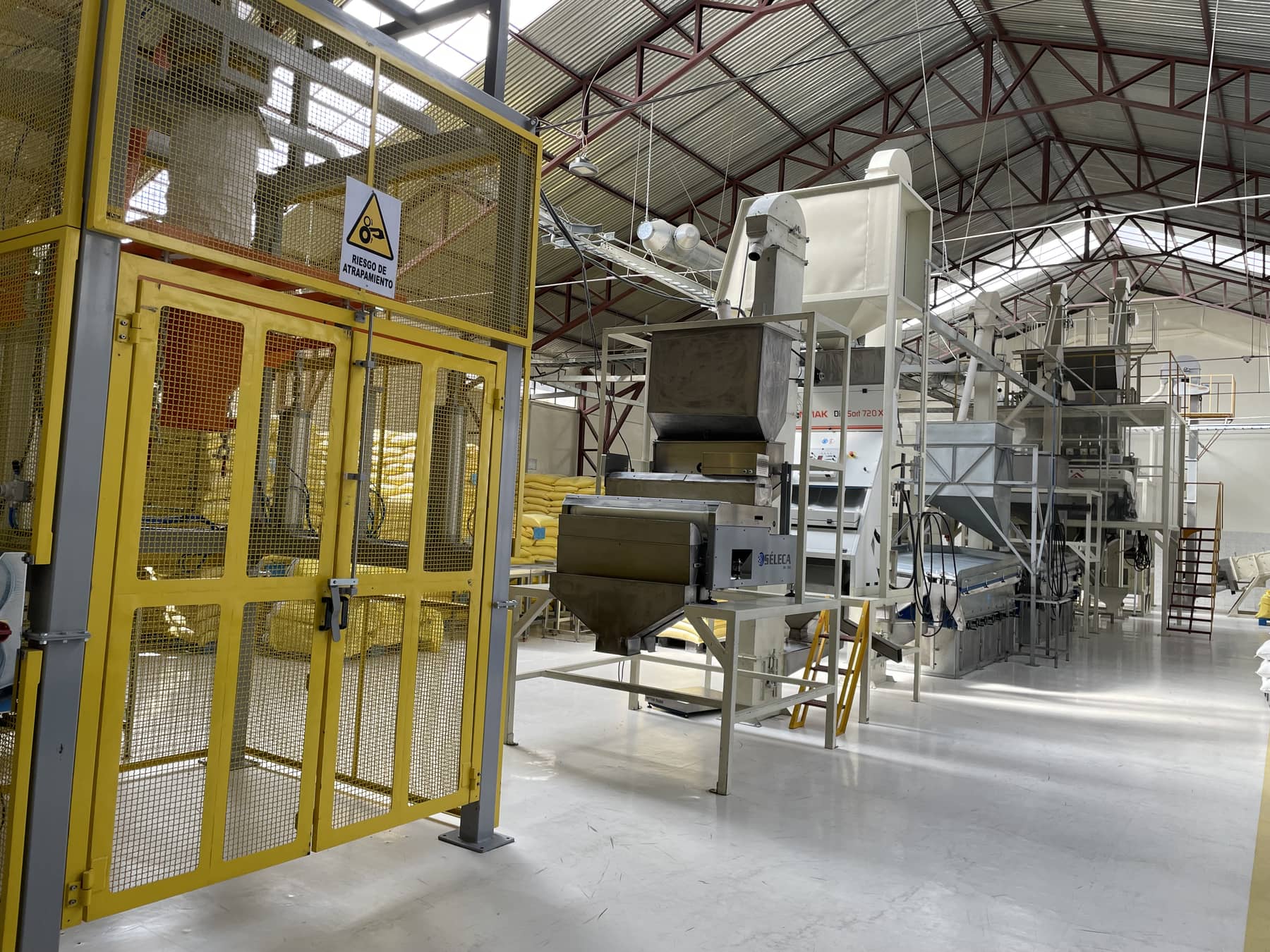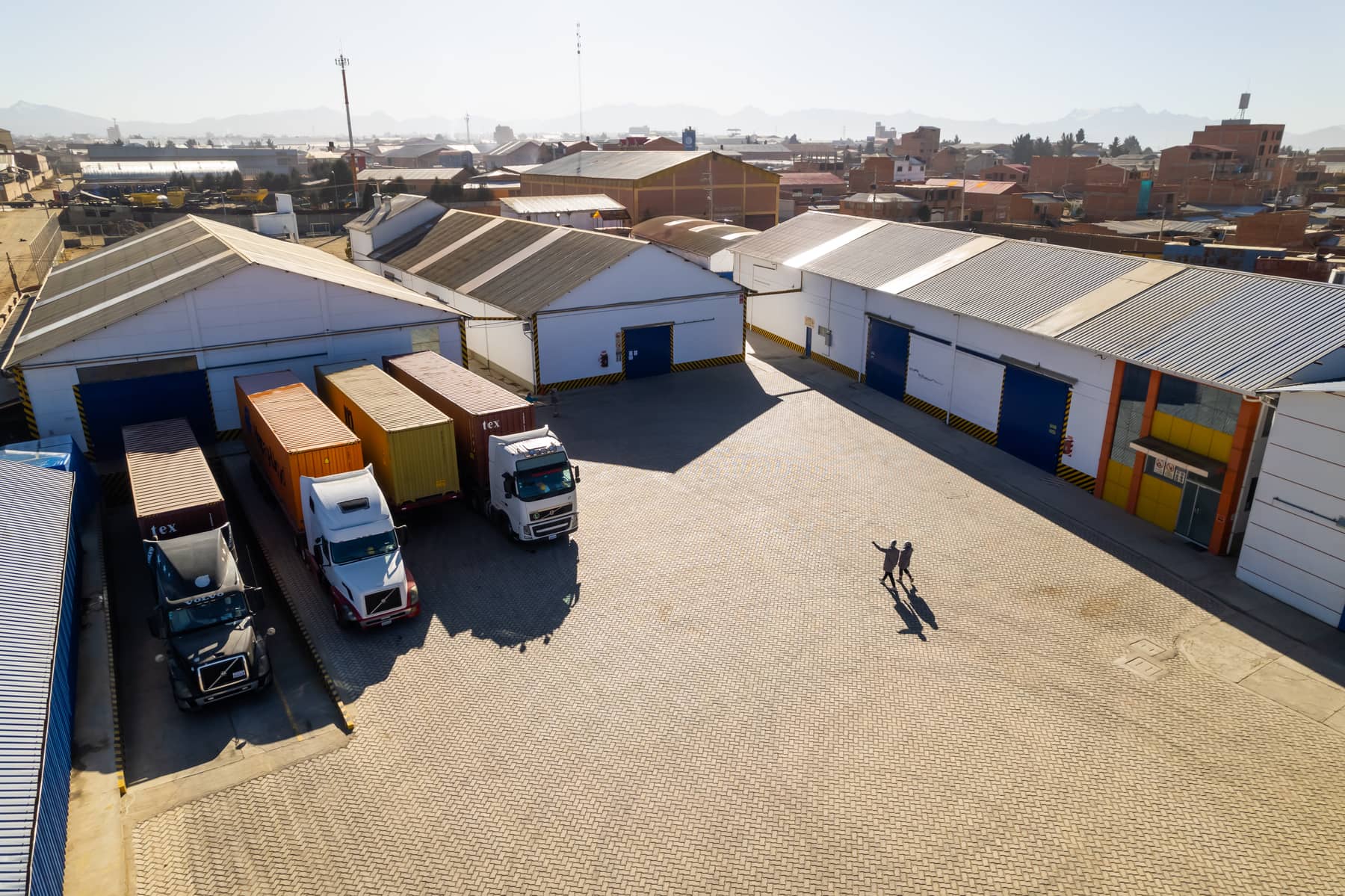 MISSION
Profitable business group with the best human talent, committed to health and the environment, ensuring the quality and safety of our products through continuous improvement
VISION
To be a leader in the field at a national and export level, recognized for its quality, operational excellence and continuous innovation driven by the talent of our people and committed to our clients.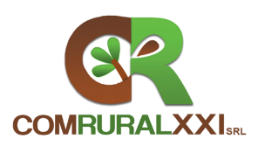 PURPOSE
Provide rich, nutritious, healthy foods committed to caring for our mother earth.
VALUES
Responsible and committed to our strategic allies.
Environmentally friendly processes
Punctual in deliveries and dispatch to customers.
Respect and teamwork
Responsible, motivated and entrepreneurial staff.
Equality between men and women (same opportunities)